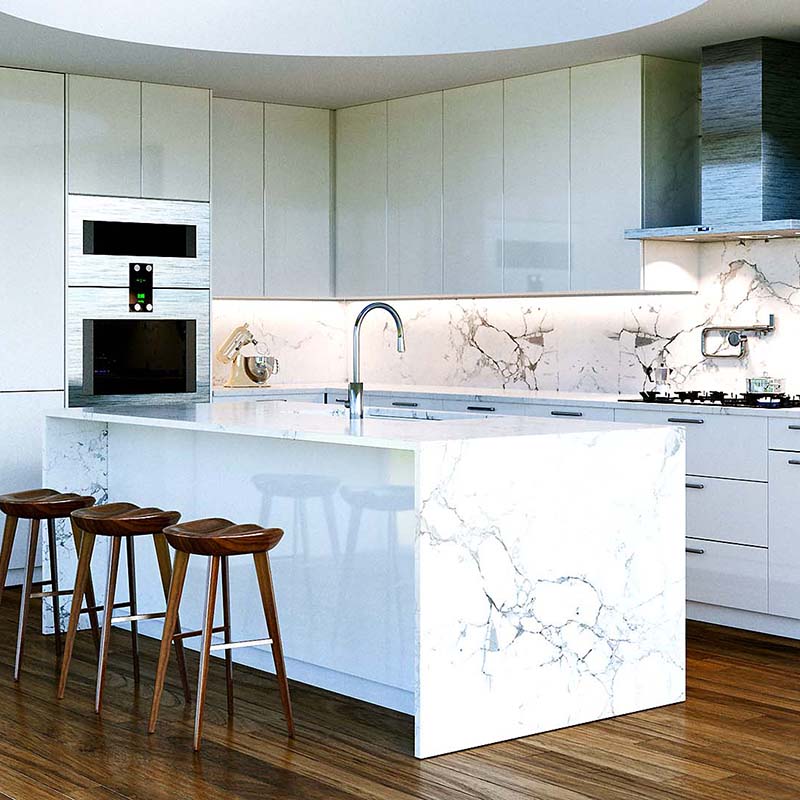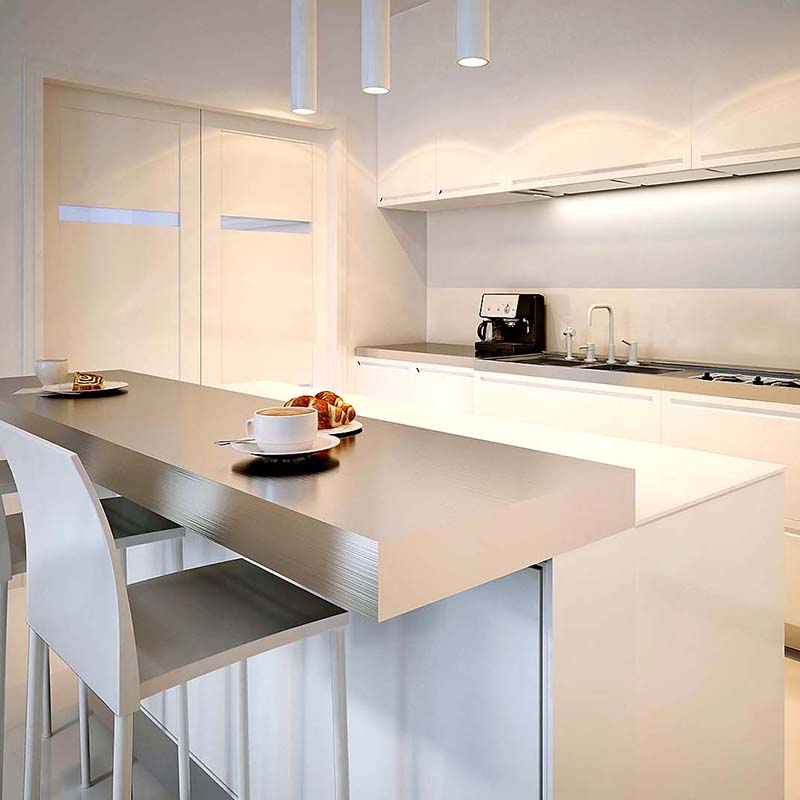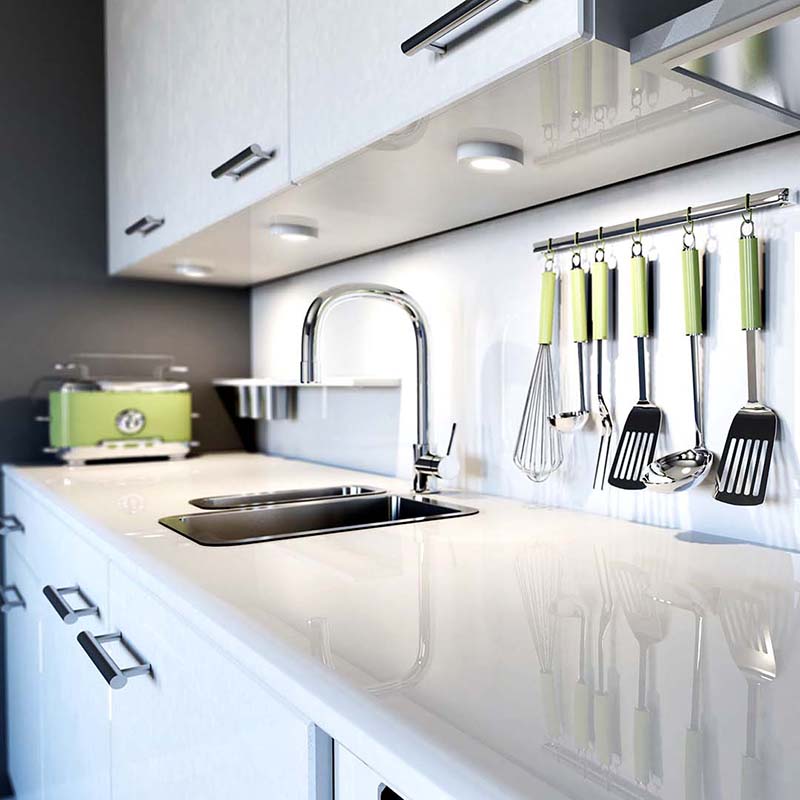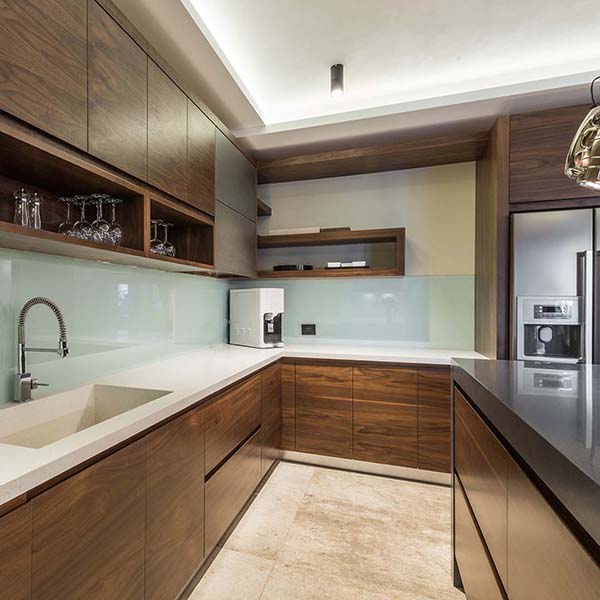 Shelley O'Neill & Dan MacDonald
---
"We want to send this testimonial to thank Joyce Wong and her team at RG-Reliable Granite Inc. for our granite countertops. Right from the initial search to completion, RG always answered our calls and answered all our questions about the process and procedures for installation, to a list of Granite warehouse suppliers along with locations. RG has knowledgeable staff for each step; from picking out the pieces of Granite to mapping and the installation. We are very happy customers with our kitchen and the bathrooms, now complementing our dream home! RG did not hesitate to return to our home, on our request, to confirm measurements and our mapped-out granite templates. We highly recommend RG for your granite needs or requirements. RG is extremely professional with extensive knowledge, extraordinary service and excellent quality workmanship. The price could not be matched by any other! Thank You to everyone at RG!!!"
Pat & Dave Campbell
---
"Our experience with Reliable Granite was very positive from start to finish, and our new counters look simply stunning. We are pleased to be able to recommend them to our family, friends and neighbours."
A Y M Custom Homes Inc.
---
"We have had the pleasure of working with Reliable Granite for our two most recent residential home projects this past fall. One of these projects was a larger estate home with substantial stonework. The staff at Reliable Granite was professional and has provided a nice quality product. The measurements were accurate and the installation was careful with good attention to safety and to the job site itself."