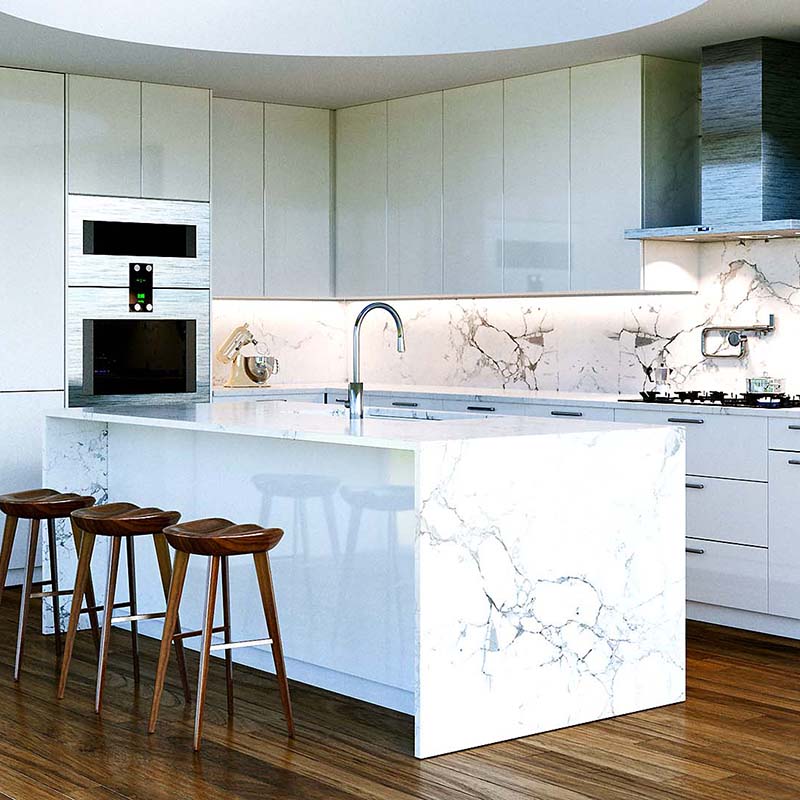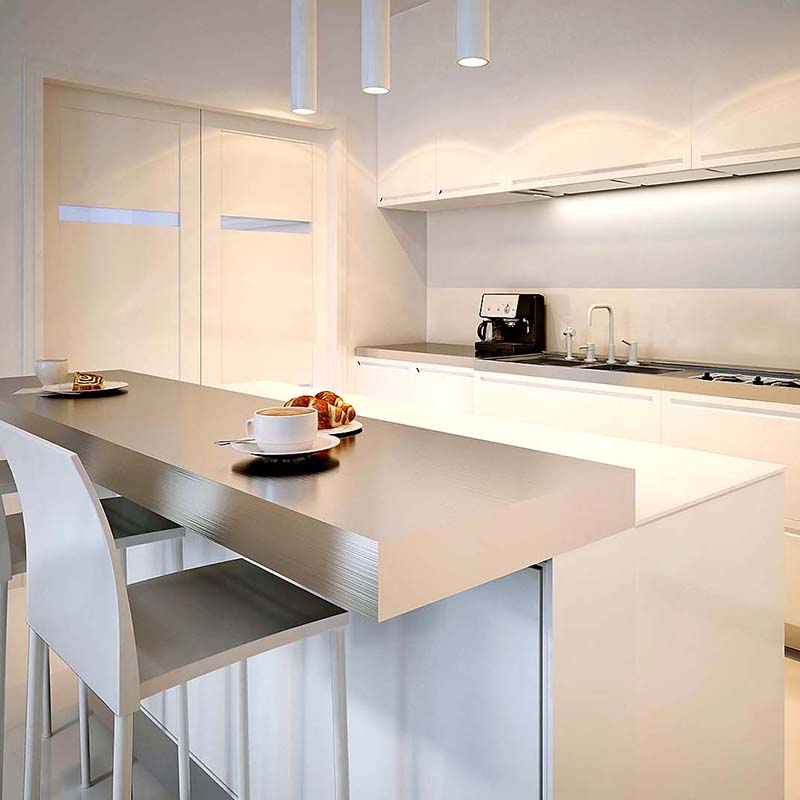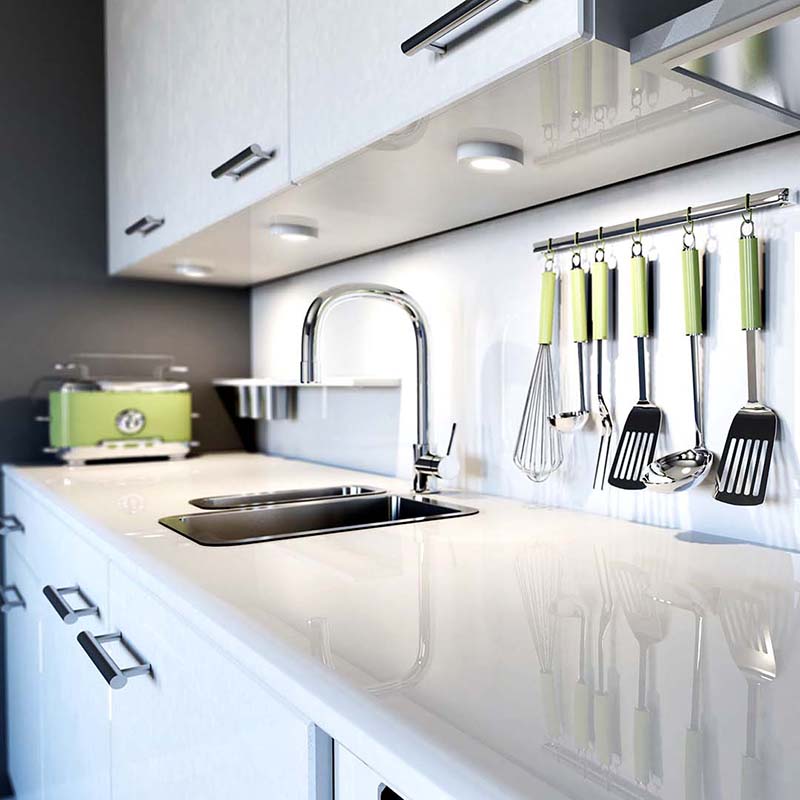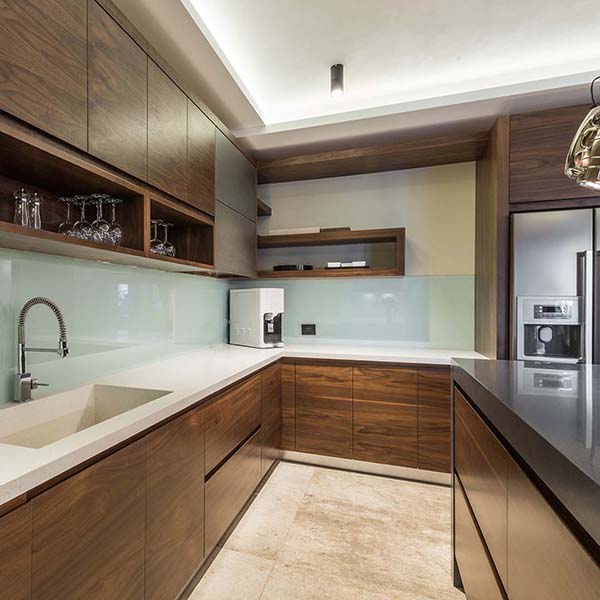 PROFESSIONAL SERVICES
Based in Edmonton, RELIABLE GRANITE specializes in designing and creating custom made stone works for architects, interior designers domestic and commercial projects and homeowners. We do all aspects of stonework including floors, walls, staircases, kitchens, baths and surrounds, vanity tops, fireplaces and unique designer pieces.
Granite, Marble, quartzite Slabs are available in a large variety of colors and patterns. We import our granite and marble directly from the quarry and hand selects the finest quality. We perform all types of works in marble and granite, the best quality and everything to your requirements.
At RELIABLE GRANITE, we can help you all along the way, from start to finish , in the planning, design and completion of your project. Our knowledgeable and friendly staff are more than happy to assist you and answer your question. Whether you are just looking to update your kitchen with a fresh new look, or you are ready to re-design your space into something more functional, we will make your design dreams a reality!
---

FABRICATION OF GRANITE

MARBLE

QUARTZ

KITCHEN COUNTERTOPS

VANITY TOPS

TABLE TOPS

BAR TOPS

FIREPLACES